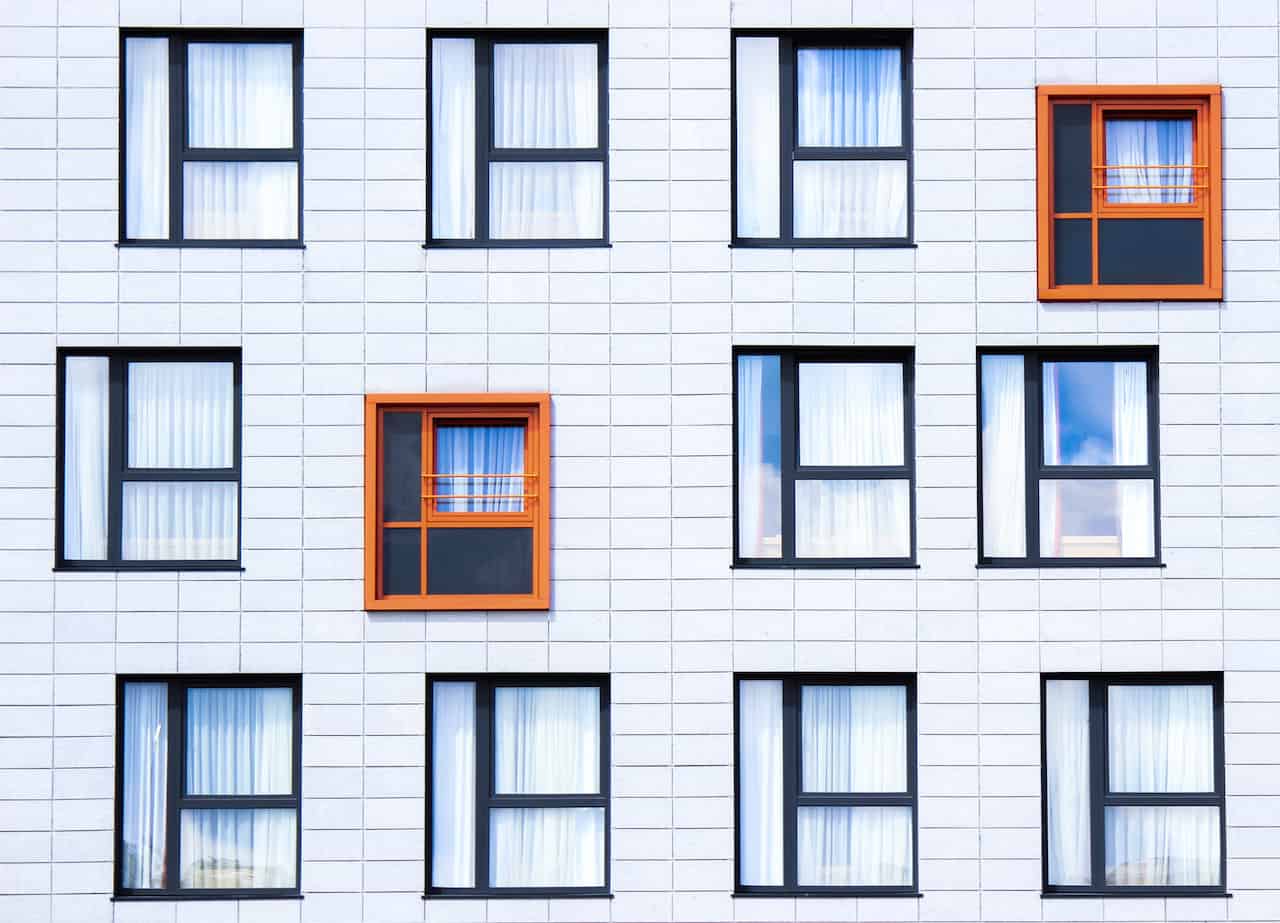 This weekend, I had a small plumbing issue that needed attention. People often pay $100 just for a plumber to walk in the door. I was able to fix my own leaky shower head and save the money. I recorded a "how to" video of the repair. I hope you enjoy it!
Get the FREE Personal Profitability Playbook
Earn more, spend thoughtfully, grow your wealth, and live a better life through mindful personal finance.