Marketplace
---
---
Email Marketing and Newsletter
If you ask most successful bloggers what they would do differently, the number one answer is "I wish I had started my email list sooner." Don't make the same mistake. Use the email platform I use: ConvertKit. With easy-to-use tools to create campaigns, broadcasts, and signup forms that convert, ConvertKit is a no-brainer.
Custom Business Cards
MOO offers an easy-to-use platform to build your own high-quality, custom business cards exactly the way you want. Whether you are looking for stand-out MOO MiniCards or something more traditional, MOO can handle whatever you need.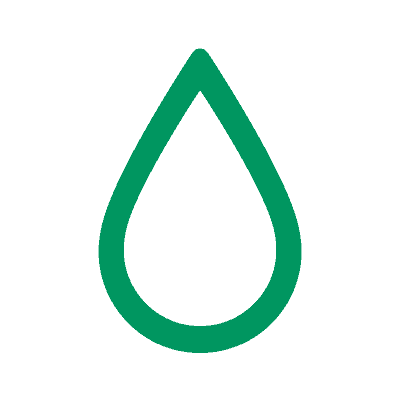 Running a Website
Entrepreneurs and side hustlers can meet their needs with these tools that I use myself.
Domain Names
I have used GoDaddy since I started running websites in 2006. I keep all of my domains there due to the reasonable prices and easy interface. Always be on the lookout for a sale!
Website Hosting
This host is affordable, powerful, and responsive. I send all of my website design and development clients to SiteGround because they are the host I trust most for the best value available.