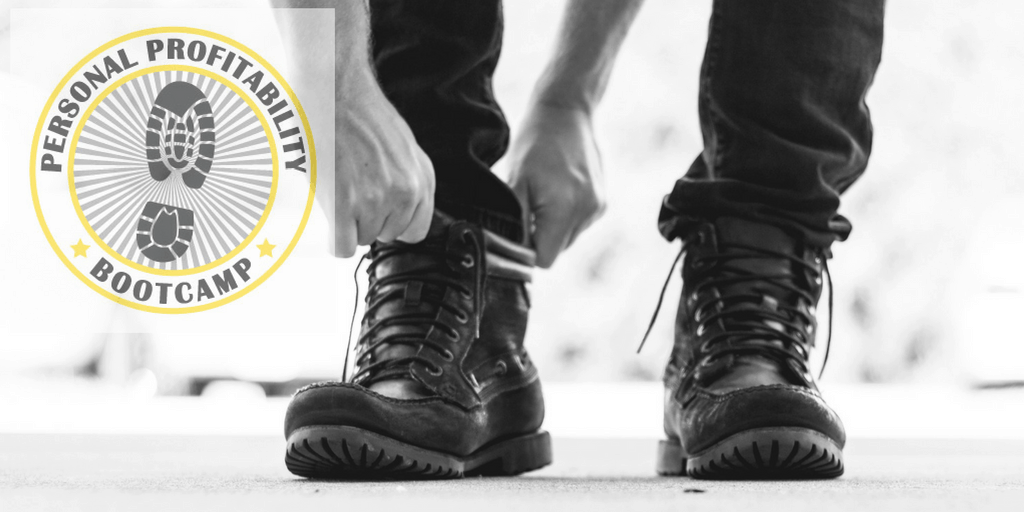 It is time to get started on the path to Personal Profitability! To help you start on your journey, I have created a seven-day bootcamp delivered directly to your inbox. When you sign up, you'll get one email daily for a week teaching you about the core concepts of earning more, spending thoughtfully, growing your wealth, and living a better life through mindful personal finance.
Personal Profitability Bootcamp
Join Personal Profitability Bootcamp for Free!
"*" indicates required fields
Personal Profitability Bootcamp is free and you can unsubscribe at any time. I hate spam and will never send you anything unless you opt-in.