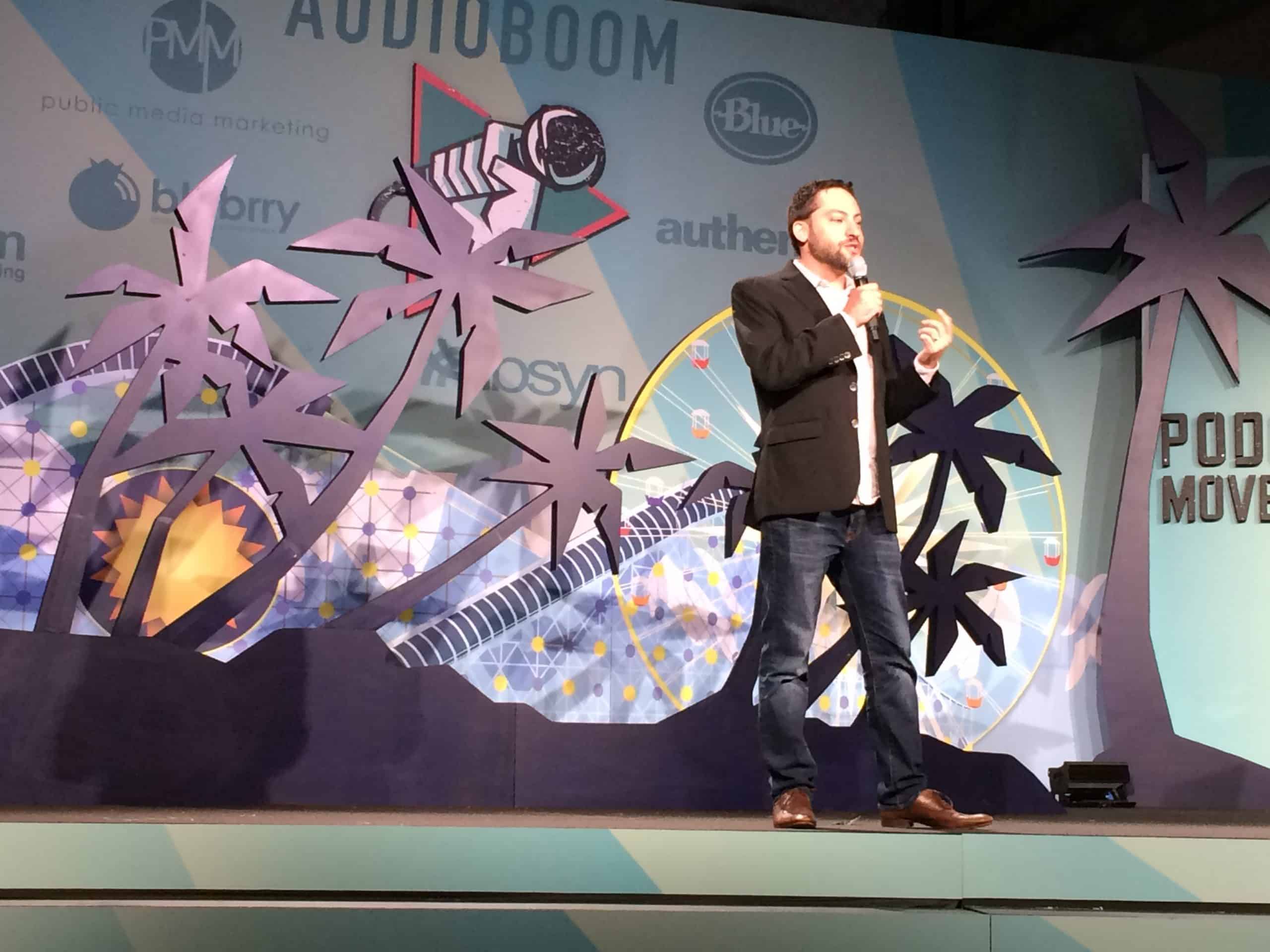 Welcome to Personal Profitability
I'm Eric. I'm Here to
Help You
Get Profitable.
Learn how to grow your income and keep more of it.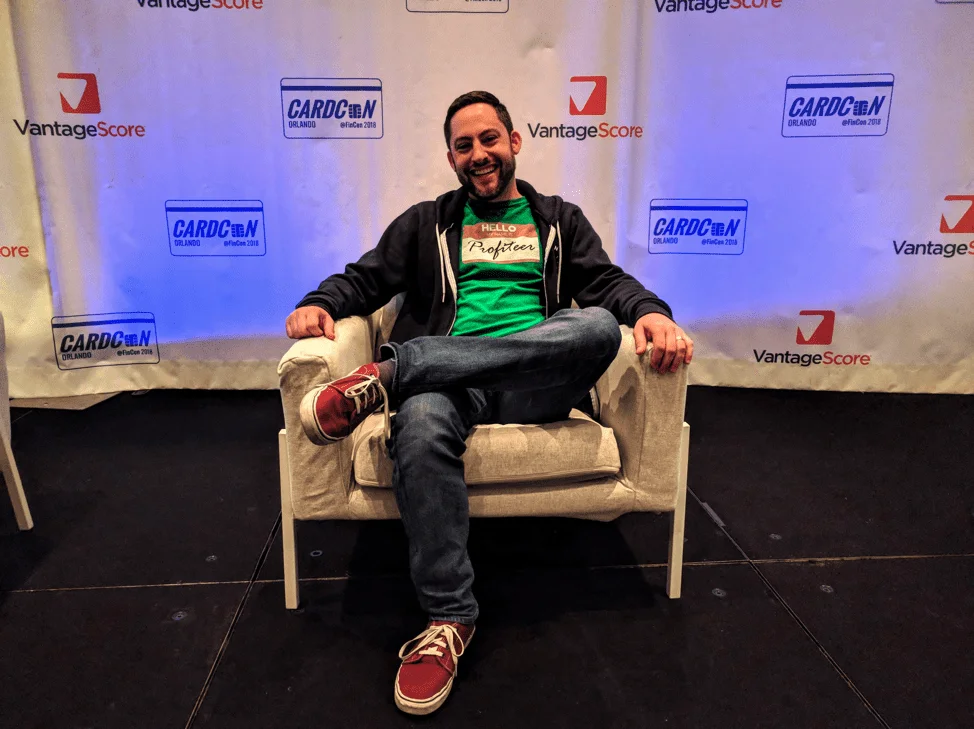 Personal finance for hustlers and entreprenuers.
Eric took his side hustle full-time in 2016 and now earns six figures working as a self-employed freelancer online.
Recent Blog Posts
Learn to get profitable at the Personal Profitability blog and podcast.