Hi! I'm Eric
Welcome to Personal Profitability
Welcome to Personal Profitability. My name is Eric. I am a finance guy from Colorado who followed a dream and moved to Portland, quit my job to work online full-time, and then moved to the beach in California.
I have an undergraduate degree and an MBA in finance and regularly share income growth, investment, banking, and lifestyle articles and podcast episodes here at Personal Profitability.
What You Learn Here
Personal Profitability Mission: To help you earn more, spend thoughtfully, grow your wealth, and live a better life through mindful personal finance.
Side hustlers, entrepreneurs, and anyone willing to work hard to improve their finances will find helpful tips, tricks, stories, and advice designed to help you level up your financial situation.
This is not a blog that will tell you not to spend money, but it will tell you to spend responsibly. What is the point of having money if you can't have any fun? However, I firmly believe in taking responsibility for your financial future.
On this site, you will read how I paid for a private school MBA and the student loans that came with it in two years, how I went to college for free, how I make sure my credit cards always pay me, how I make traveling the world affordable, and how I get the most out of life without having to worry about bouncing a check. Join me to learn to ensure you have a good personal finance lifestyle.
The best way to get updates from this site is by email. I personally invite you to join my private email list.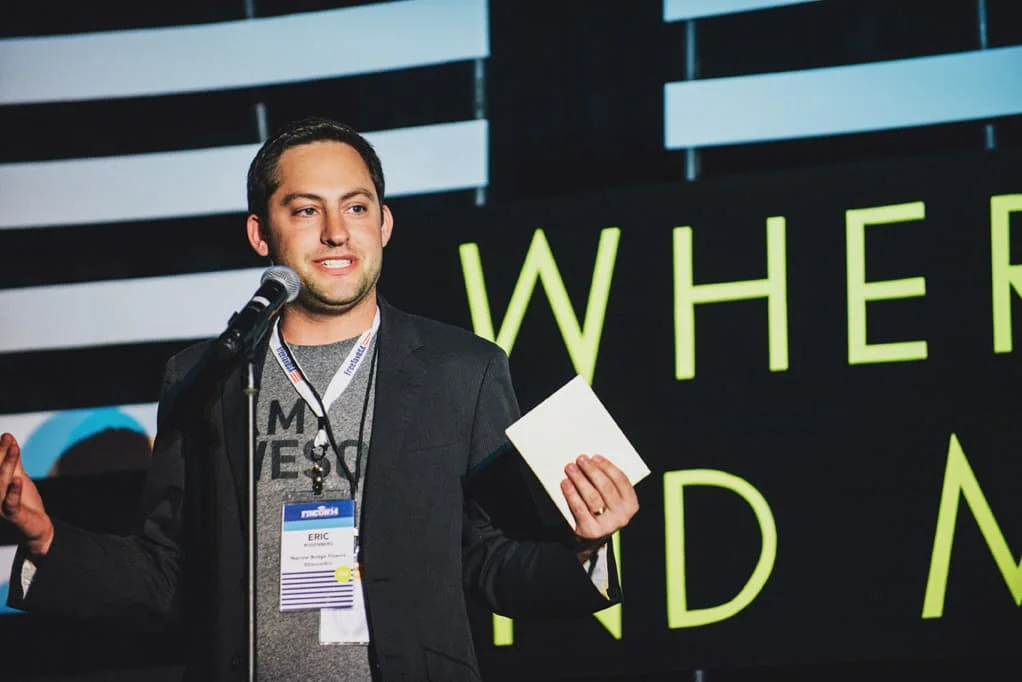 About Me
I spent nearly 24 years in Colorado and decided it was time to take a big leap of faith and change my life. In one year, I got a new job (with a big raise), a new hometown, and a new wife. We hung around Portland for a couple of fun years and decided it was time to go online full-time. I quit my job to focus on my online freelancing business full-time, and we moved to sunny Ventura, California.
My life experience includes world travels and starting multiple profitable income-generating businesses as side hustles. I started my career in banking before about a decade in corporate finance, accounting, and treasury.
I have been the guy who decides if you get a mortgage. I have been the guy you called asking about waiving an overdraft fee. I have made investment choices for a university. Through this site, I have helped countless people like you clean up and fix their finances.
Join Me on the Path to Personal Profitability
Sign up for emails to help your personal finances and get the free Personal Profitability Playbook.
Legal Mumbo Jumbo
Disclaimer
The posts on this blog represent the author's (or guest author's) personal opinions and are intended for educational and informational purposes only. Nothing should be construed as financial, tax, investment, or legal advice.
I am not a certified financial adviser or planner. Articles, podcasts, and videos here are based on my education, work history, personal experience, and research. I never make things up, but I don't have a team of editors and fact-checkers reviewing this site.
Any stock, investment, banking, or credit decisions are at your own risk. I am not liable for anything bad that happens because you followed something you learned here. When in doubt, work with a trusted financial professional
Advertising Policy
I accept sponsored advertisements on this site. I disclose all sponsored posts. Please support my sponsors to keep this site going strong. This site also contains affiliate links for products I support and have tried myself.