Personal Profitability Podcast
Hey there Profiteer,
Welcome to the Personal Profitability Podcast
Welcome to the Personal Profitability Podcast, where you'll learn how to earn more, spend thoughtfully, grow your wealth, and live a better life through mindful personal finance. This free show is delivered to your phone, Apple Podcasts, Spotify, web browser, or wherever you listen to podcasts.
If you are new to podcasting, click one of the links below to subscribe or read my guide on to how to listen to podcasts. It's all free!
Subscribe and Listen to Every Episode For Free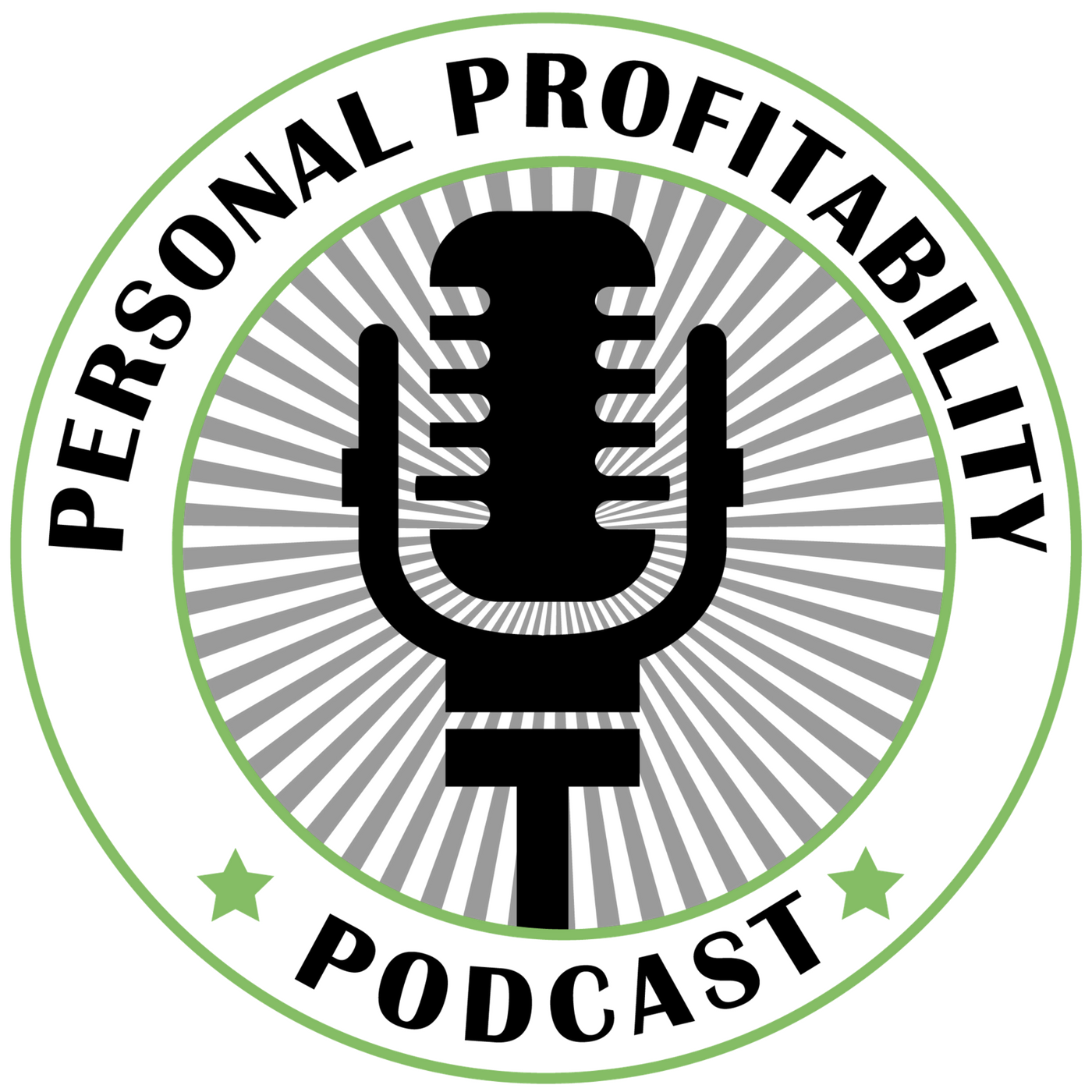 Personal Profitability Podcast

Eric Rosenberg - Personal Finance and Entrepreneurship Expert

The Personal Profitability Podcast helps listeners fix up their finances and grow their income. Learn to side hustle, build a business, invest, budget, and grow your wealth in this show for entrepreneurs and anyone excited about their money.
Subscribe Anywhere You Listen to Podcasts
Or Listen to the Most Recent Episodes Through Your Browser. Nothing to Download or Install!
About the Podcast
What to Expect
Through June 2017, episodes are roughly 45 minutes long and typically contain a guest interview or a chat with me, Eric Rosenberg, about a meaningful personal finance topic. Most shows focus on entrepreneurship, side hustles, and personal finance.
Starting in July 2017, episodes come out every Tuesday morning and are about 25 minutes long. Each episode features a topic of the week or listener question, then an interview with a profitability expert who has achieved great success in their own adventures in earning more and optimizing their personal finances.
Support the podcast when you shop at Amazon.com. Please bookmark this link and use it each time you do the shopping you already do at Amazon.com and help me keep making all of this great content for free!