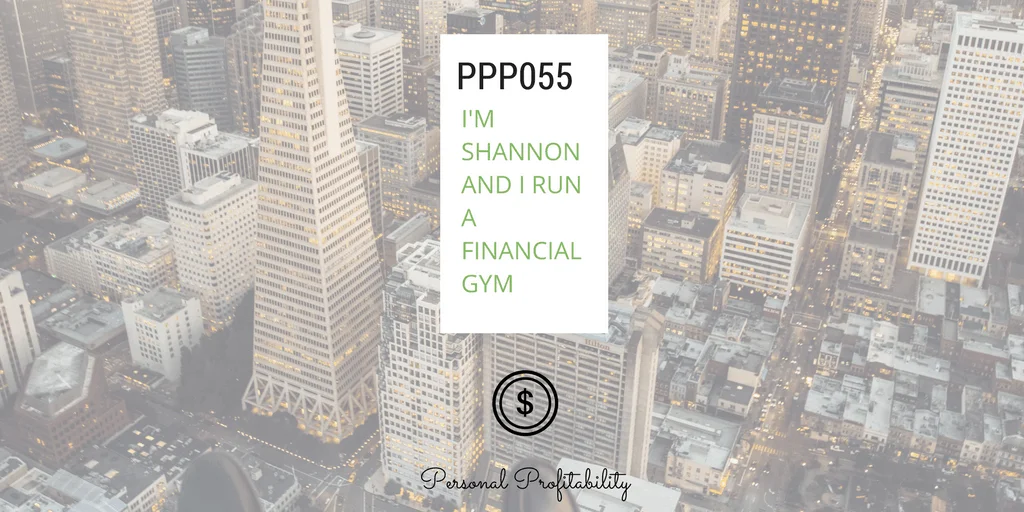 Podcast: Play in new window | Download (Duration: 47:26 — 43.4MB)
Subscribe: Apple Podcasts | Android | Email | Google Play | Stitcher | TuneIn | RSS | More
Shannon McLay started her career as a traditional Wall Street investment banker. Eventually she realized she could do a lot more to help her clients and left her high paying career to start The Financial Gym, a financial advising business with a very unique twist. Learn how she and her team of financial trainers help people get into financial shape in this week's episode.
Resources
Connect with Shannon
Get the FREE Personal Profitability Playbook
Earn more, spend thoughtfully, grow your wealth, and live a better life through mindful personal finance.