In July 2006, I started a blog at eric1985.blogspot.com – don't bother going, it was picked up by some Japanese website when I let the address go. Blogger was this new thing that Google had just acquired, and it looked like a fun way to get started with this whole blogging thing. I later registered other blogs on Blogger, including ericspoliticalandeconomicinsights.blogspot.com. That is one of the worst blog URLs ever!
I've come along way to now owning ericrosenberg.com and personalprofitability.com as my primary domains, and none of it was an accident. Let's take a look at how you should invest in domains to build and protect your personal and business brands on and off the web.
I recently shared the story of how and why I spent $1,000 to buy EricRosenberg.com. This came about a year after I spent $500 to buy this domain, PersonalProfitability.com. Some people may think it is crazy that I've sunk $1,500 into domain names, not counting the many other annual domain fees I pay each year. The oldest transaction in my Quickbooks for domain expense is from December 2013, and I've spent a total of $3,146 on domains since.
I consider this to be a big investment in my online brands and online real estate. While there are now .ninja, .plumber, and many other interesting top level domains, there is nothing more valuable online than a well formulated .com domain. I do own eric.money and eric.business, which I don't do anything with. But my primary focus is on my .coms.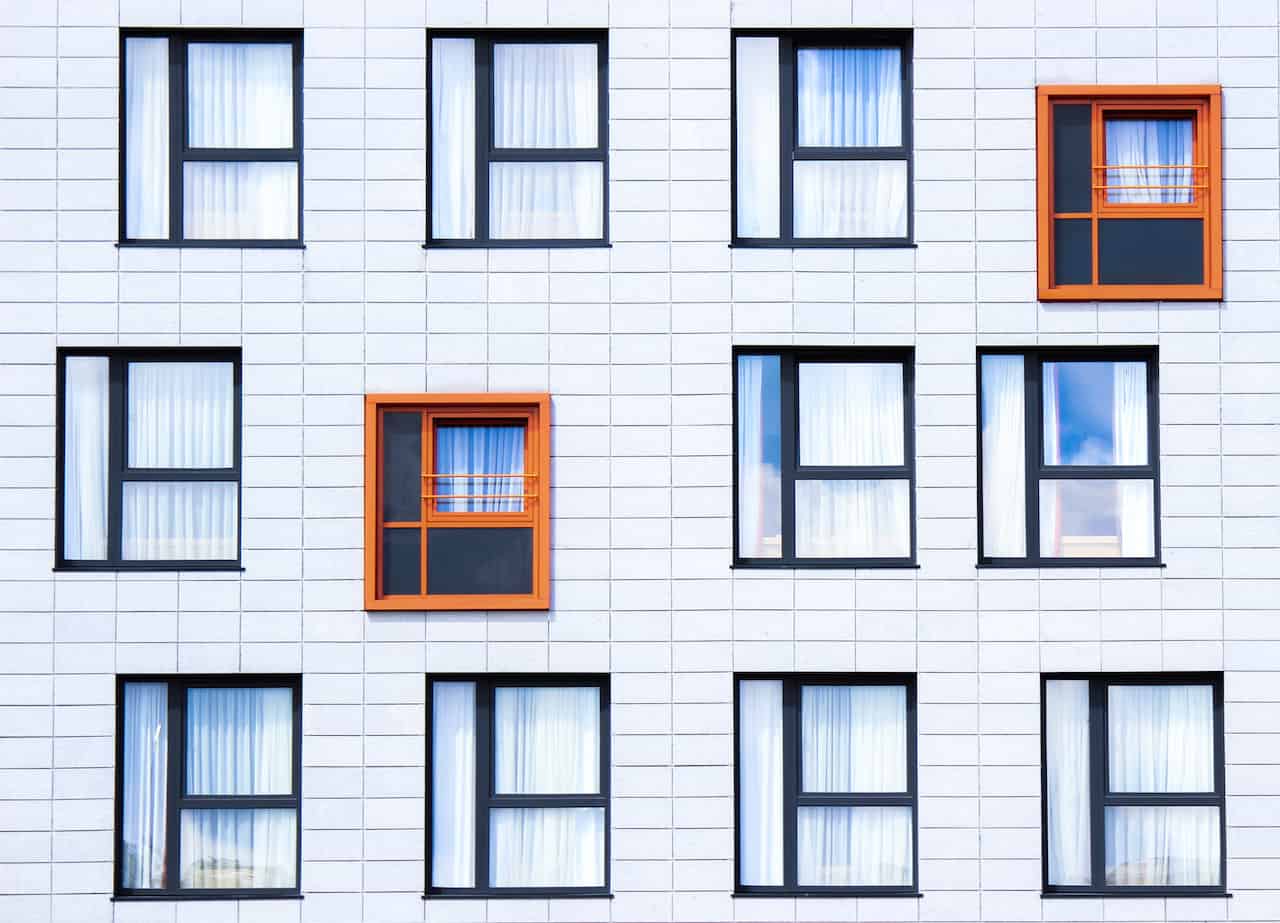 The value of a .com for a business owner
As a business owner, your domain is one of your most important assets. Whether your business is focused on the web or is a part of the brick and mortar world, if you don't have a website, you might as well not exist. I recently planned to call a local pizza joint to order dinner, but couldn't find a website or menu online. I ended up going with Dominos!
Businesses must consider social media, online listing and review sites like Yelp and TripAdvisor, and most importantly their own .com website. It only takes five minutes to get your website up and running. Check out my video in this post to see it in action.
A business website doesn't have to be complex. In fact, some of the most effective business sites are quite simple. Some businesses only need a site that gives a quick summary of what they do and contact information. For my writing, speaking, and consulting business, I use EricRosenberg.com as my online hub and make it very easy for potential clients to contact and hire me.
The value of a .com for personal use
Before I spent $1,000 to get EricRosenberg.com, my online business lived at NarrowBridgeMedia.com while my personal site was EricRosenberg.me. I decided that at this point I am my business, so I merged them into one. But for most people, having a personal website is still very important.
If you were hiring someone for a job, what is the first thing you would do before deciding if an applicant is worth an interview? After scanning their resume, you would Google them. If someone Googles you, what comes up? If it is anything other than yourname.com or something similar, it's time to make some changes!
If you are an entrepreneur or side hustler, your personal website is the hub of your online earning and a place for people to find out what you're up to. If you are a 9 to 5 employee, or more likely 8 to 6 these days, your website acts as an online resume that you can use to present yourself and your skills in the best possible light.
If you don't own your own name online, you're doing it wrong! I registered my daughter's name's .com website when she was a few weeks old to ensure she would always have it. There is no real estate more permanent today than a personal website, so use that to your advantage! If the .com is not available, check out other popular options like .net, .me, and .co.
Getting a .com domain for $10 is a bargain
I used to own a blog in a community of many .blogspot.com and .wordpress.com sites. I was blown away by how many people were willing to spend hours and hours every week writing a blog, but were not willing to spend $10 to get their own domain name!
You can get domain names through your hosting company, but I prefer to keep them separate and use nameservers to point the domains where I want. I opened an account with GoDaddy when I bought my first domain on March 29, 2007 for $7.17. I still have an account there, and they offer competitive prices for nearly any possible domain extension. Search for your domain at GoDaddy to get started.
I own a whole heap of domains
I just added up all of the domains in my accounts. I own a ridiculous number of domains. I have around 30 of them in my account. That includes 8 variations of domains for my personal name, my daughter's name, and my various websites and projects. To make things easy for readers and podcast listeners, I even own domains like PersonalProfitabilityPodcast.com that go right to the relevant part of the site.
While 30 domains sounds like a lot, I make my entire income online. Out of an estimated $120,000 to $130,000 in revenue for 2017, I will spend about $400 for all of my domains. That is a small investment in a big piece of my business.
Get your first domain today to establish yourself online
If you don't own your name, your business name, or run your website through anything other than your own .com, .net, or other awesome domain name, it's time to invest. For such a small amount of money, you can get a permanent piece of the internet. At $10 per year, you pay less than 3 cents per day for a domain. That's like leave a penny take a penny cheap.
So what are you waiting for. Head over to your favorite registrar to pick up your domain names today. If you are just starting out, you can get a great deal with GoDaddy.
What domains do you own? Share your domain strategy in the comments below.