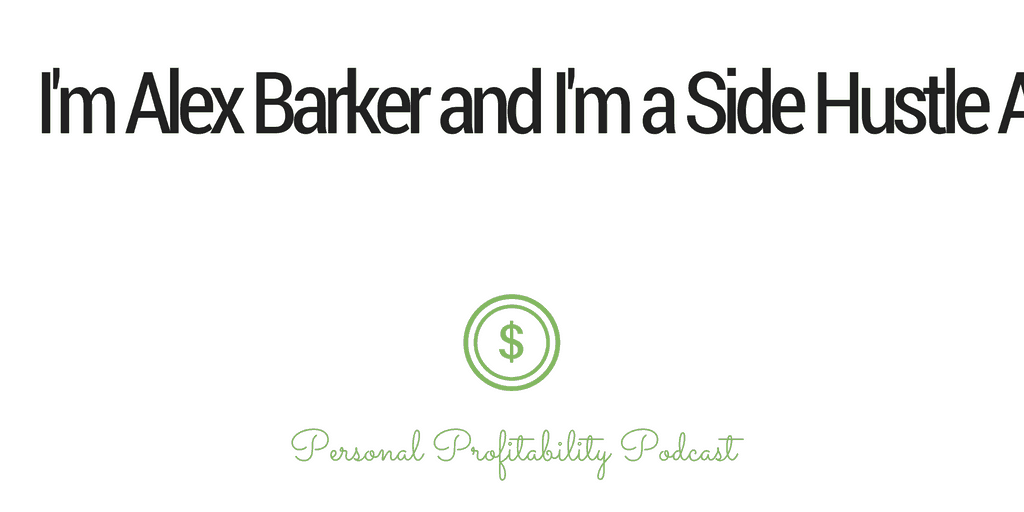 Podcast: Play in new window | Download (Duration: 44:59 — 41.2MB)
Subscribe: Apple Podcasts | Android | Email | Google Play | Stitcher | TuneIn | RSS | More
Alex Barker and I are kindred spirits. We both love the side hustle! Alex maintains a full-time job and works on a variety of online projects. While he is busy working on the day job, he has a team of workers around the world keeping his online brands updated with fresh content. Learn how he juggles everything while still holding a job in this week's episode.
Resources Mentioned
Get the FREE Personal Profitability Playbook
Earn more, spend thoughtfully, grow your wealth, and live a better life through mindful personal finance.