Do you ever wish you could just get a little extra help with your finances? Coaching is too big of a commitment, financial advisors are too expensive, and you just want to chat with someone for an hour to get your personal finances or side hustle on track… I get it, which is why I am excited to invite you to join me for a Personal Profitability Power Hour.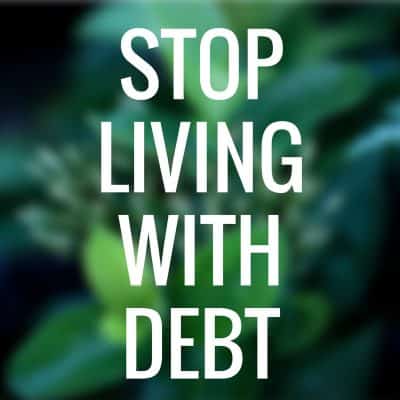 In a one hour session, we will review your debt, income, investments, and side hustles. Pick and choose what you want to go over to get the best value from every minute. At the end you will have a plan to get out of debt, improve your budget and savings, and get on track to earn more through a side hustle!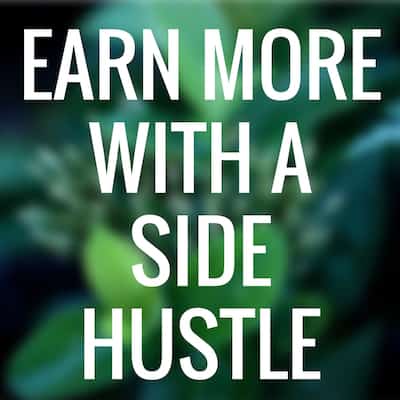 This is not a subscription or long-term program. Just you, me, and one hour reviewing your finances and looking for opportunities to increase your profitability.
What's included:
1 hour, 1-on-1 video coaching session with Eric Rosenberg
Personal Profitability Power Hour Workbook (Excel Spreadsheet)
Sessions are available on Thursdays and Sundays. When you sign up with the form below, you will get an email with information on picking a time that works for you and a link to download the workbook.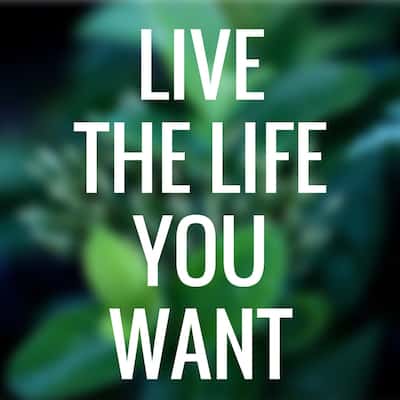 [gravityform id="3″ title="true" description="true" ajax="true"]