Yesterday I was ordering dinner on the site GrubHub, and on the checkout page, I saw a little box to add a promo code. I clicked a button that popped up from a browser extension, and moments later a $7 coupon added itself to my order. You can save money with coupons so quickly these days, it would be a shame to let those saved dollars go to waste. Follow along with this complete guide to coupons to learn that trick and others to help you save big on checkout.
To Coupon or Not to Coupon?
This section comes from guest author Kay Lynn Akers.
As a young wife and mom, money was tight and my mom offered me some advice. Like a lot of young adults, I did not listen to her, or at least not right away. What was the advice? To use coupons.
My mom had been in the same situation as me with even less money and more kids and knew couponing stretched her food budget. I was certainly going through the coupon fliers and cutting out the ones I would use would require too much time. After all, I had my husband, two sons, home and a full time outside job that took all my time.
Things change. My husband and I divorced and suddenly our incomes split across two households left me with too little of it. My mom gently advised me again. This time I listened.
Starting to Coupon
I have always been a newspaper reader so the coupons came every week. Instead of throwing them out, I started to go through them. Taking these to the store and seeing how I had $5 to $20 more each week by using the pieces of paper made a big impression.
This one action resulted in us being able to comfortably afford necessities and maybe even spend some on entertainment or some other luxury. I learned how to organize them by category and combine coupons with sales for even more savings.
The Results
This happened 20 years ago. Today you can have coupons added to your grocery store loyalty card. There are blogs that will identify the best coupon match-ups to sales at a variety of stores. Even though I'm remarried and at a much higher income level, I'm still couponing.
Unfortunately, I'm not so organized that I could provide a spreadsheet detailing the thousands I've saved since that advice. If I saved $5 a week it would be $5,200 and it would be nearly $21,000 when saving $20 every week.
Obviously, I'm not ready for prime time on extreme couponing. But this amount of money made a significant difference at a time in my life when I didn't have much. Moms really do know best.
Best Websites For Online Coupons
As more and more of my shopping happens online, I have found that you can save a ton of money just by typing in a store name on Google. Even better, there are some great sites that do the hard work of finding coupons for you. Here is a list of some online coupon sites that can save you cash online.
Mass Coupon and Savings Sites
RetailMeNot – This site has gained somewhat of a cult following on the frugality blogs. Sites like Consumerist and Wise Bread tout this as one of the best savings resources out there.
CouponCabin – Coupon Cabin has a large searchable directory for online purchases. It is worth a look if you can't find anything good on RetailMeNot.
Coupons.com – This is one of the oldest coupon sites out there. It has a focus on printable coupons to take with you to the grocery store, though some other coupons are on the site as well.
Chrome Extensions to Save You Money
Internet Explorer. More like Internet Exploder. Mozilla Firefox. That's so 2011. Google Chrome is the most popular web browser in the world with nearly 44% of all internet traffic. That is nearly double the next biggest browser. If you are using anything but Chrome, you might be missing out on some of the biggest money saving Chrome Extensions available.
Honey
Saving money is sweet. That's why they call my favorite shopping plugin Honey.
Honey is a Chrome extension that I've mentioned on this site a couple of times before. I repeatedly mention Honey because it is really that great. When you are on nearly any major website's checkout page, a little Honey button will appear. Just click and Honey will automatically test coupon codes for that site and tell you which will save you the most money.
I've saved hundreds using Honey, and any online shopper is wasting serious money if they are not trying to find the sweet savings.
Add Honey from the Chrome web store here.
The Camelizer
If you are a shopper at Amazon, Best Buy, or New Egg's websites, The Camelizer is for you. Camelizer adds price tracking charts to your visits to those store so you can see if you are getting a great deal or a bad one.
Even better, you can set price watch notifications for products at those stores so you will know when the price drops and you should buy.
Add The Camelizer from the Chrome web store here.
eBay Snipers
If you use eBay to bid on auctions, you want the best opportunity to sneak in at the last second and make the winning bid without over bidding by more than you have to. eBay snipers automate that process for you.
While sniping isn't allowed on all auction sites, eBay has acknowledged and allowed snipers to operate on the site for years.
You can setup a sniper through a Chrome extension or one of a few websites. Some are free, others charge a fee. Either way, if you are not sniping, you are at a big disadvantage to win auctions and get the best price possible for your items.
There are several options for Chrome, but Myibidder is a good place to start.
Price Comparison Chrome Extensions
When I buy something, I get really mad if I see it somewhere else at a lower price. It has happened to all of us, but Chrome makes it easier to avoid making it a regular occurrence.
Like Honey, price comparison tools don't show up until you need them, but when they work, they can save you a bundle of cash.
These tools pop up a bar at the top of the product page when you are at supported online shopping sites. They pull in prices for the exact same product all around the web, and they will let you know the cheapest option to buy.
InvisibleHand and PriceBlink are two great options to get you going.
The Importance of Shopping Around
Once upon a time, an avid blogger decided to buy a book on blogging. He walked into a local bookstore and saw the book on the shelf for $25. "That's expensive," said the blogger. So he went online and searched for the same book. He found it for $14 in less than five minutes. "I just saved $9 in five minutes," said the blogger. Then, he decided to share his best tips for saving money by shopping around.
That Blogger Was Me
I wrote the first draft of this post in 2008, shortly after I saved $9 in 5 minutes buying the Problogger book online rather than the chain bookstore down the block. Times have changed, and methods for saving money buying online have changed, and that book is now on its 3rd edition (I bought the first and it is still on my bookshelf), but the idea is the same.
This was before I had a smartphone, before barcode scanner apps, before I had the internet in my pocket. Things have become so much easier than they were just five years ago. Here are some easy ways to save money shopping around.
Don't Forget Brick and Mortar Stores
I recently visited a local computer store to buy a wireless router and network hard drive. I found the router cheaper online, but the hard drive was cheaper at the store than anywhere else by $30. Don't discount the mom and pop shops or even national chains. They are all competing for your business, so it is worth checking them out for big purchases.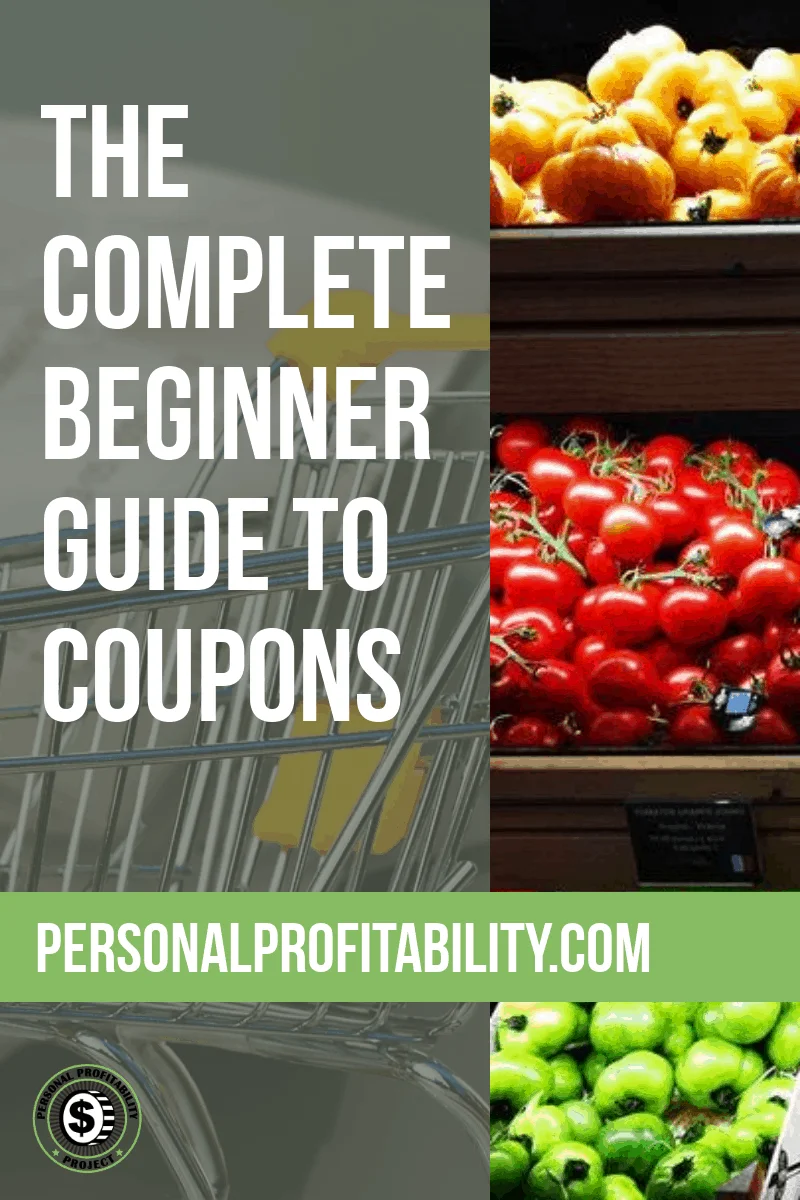 This post was originally published on March 10, 2018 and updated on May 27, 2019.