Many people have heard of the term "PPP loan" before, but they aren't entirely sure what it actually is or who can apply for one. Fortunately, some banks and financial institutions can help you determine whether you qualify and assist you will filing out your PPP loan application when the time comes. Before you begin, however, it's helpful to have more background knowledge on what PPP loans are, who they can help, and when you can apply for PPP loan forgiveness.
Note: This post comes to you in conjunction with a Personal Profitability partner.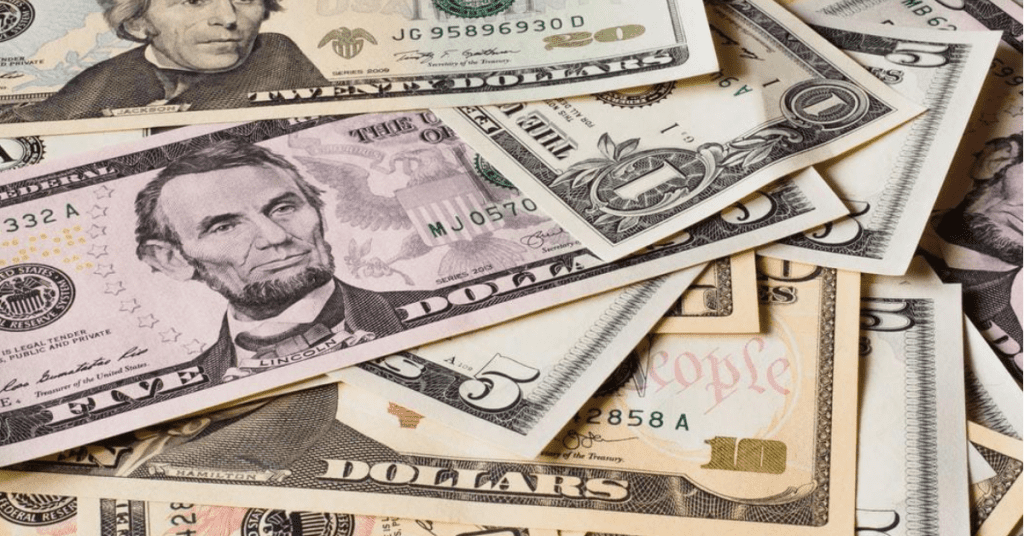 What is a PPP Loan?
PPP loans, or Paycheck Protection Program loans, are money provided by the government to encourage to keep their employees on the payroll. Nobody wants to lay off employees or cut their pay, but when times are tough, many small businesses have to do just that. With a PPP loan, however, you are given funds to continue paying your employees, including their benefits, and they can also be used to help with rent, utilities, and property damage or theft.
Is There Interest on PPP Loans?
Yes, there is a small 1% interest rate on PPP loans. Fortunately, if you follow strict criteria, you can get your loan payments forgiven, though this is never guaranteed. Either way, the small 1% interest rate helps prevent small businesses from getting in too deep, as interest accumulates much slower than it would from a private lender that may charge several times more interest.
Who Qualifies for a PPP Loan?
It can be a bit tricky to determine who actually may qualify for a PPP loan but enlisting the help of a trusted banker or financial consultant can help you understand if it's an option for you. Generally, people who apply for PPP loans are those who own small businesses that adhere to the Small Business Association's size standards, sole proprietors, independent contractors, and those who are self-employed.
Non-profit organizations may also be eligible for a PPP loan, depending upon their size and specific codes.
Can I Apply More Than Once?
Yes, some small businesses may qualify for more than one PPP loan, depending upon their own unique set of circumstances, or they may qualify for an increase in the loan they originally received. Receiving another PPP loan is called a Second Draw PPP loan, though the terms are substantially more strict than First Draw PPP loans.
When Can I Apply for Forgiveness?
Businesses or individuals can apply for loan forgiveness after they have used all of the money, and before the maturity date of the loan passes. In many cases, the loan maturity date is about 10 months after the last date of the covered period, so it's in your best interest to apply for forgiveness as soon as possible if you qualify.
Nobody likes filling out paperwork, and accepting help from an institution can be hard for many business owners and independent contractors. At the same time, you don't have to face this alone, and getting help in these matters from an expert can make the whole process much easier.
This post comes to you in conjunction with a Personal Profitability partner.
This post was originally published on June 15, 2021, and updated on February 17, 2022.