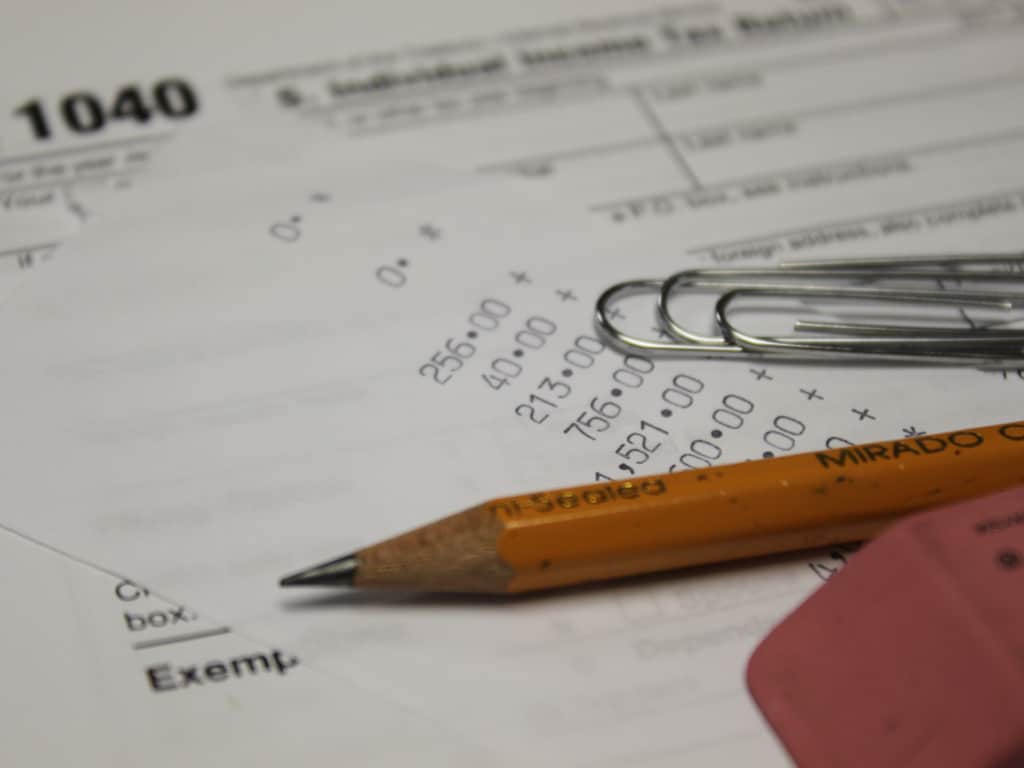 April is the month when all procrastinators curse the heavens. Yep. It's tax season. And I don't know of a single person who likes to do taxes.
It's a dreary prospect, paying money to the government that you so diligently earned. Cash is something that is hard to part with. Plus, the system is way too complicated, don't you think? So we wait and wait and wait some more until the taxes are due and then we do a shoddy rush job to make up for the procrastination. We are often unprepared and ill-equipped to handle the repercussions of a shoddy tax calculation.
Over a couple of years of tax preparation experience, I have come to realize that it's not necessary to like doing taxes, but it's definitely necessary to be proactive. I know what you're thinking. A last-minute job can't possibly be that big a deal, but I'll tell you why being prepared beats everything else this tax season. Here are a few of my arguments:
Chart out a strategy
You can't just jump in and start doing your taxes without any research. Your income has a direct connection with how much tax you pay. At the same time, you might want to go in for some employer-sponsored plans that might give you tax benefits. Obviously, this decision cannot be made just before tax season. Which is why, it is important that you sit down and chart out a long-term plan on all the schemes that you can possibly avail to reduce the burden of taxes. Health insurance is a great way to start. Under ObamaCare, a certain income bracket can avail some tax benefits. You need to look at the larger picture before availing any package. As long as it reduces your tax liability even by a small margin, go for it. After all, paying fewer taxes is always a win.
Regular book keeping
One of the things that is bound to get you utterly frustrated if you're a procrastinator like I used to be is catching up on months of book-keeping. It's so hard to keep track of expenditure when it's not fresh on your mind anymore. How does this cost you money you ask? If you're a small business owner, you'll know exactly how your business is faring and whether there is any scope for cutting down on added expenditure. Lesser expenditure means that you have fewer taxes to pay. It's a concept that's not too hard to grasp but extremely difficult to make a habit of. We're all procrastinators at heart. But don't be one. Just don't.
Keep up with trends
As a tax payer, it's very important for you to understand how taxes work and keep up with the latest trends. You need to know the schemes you can avail or the things you can do to avoid income tax liabilities because they are such a pain. If you think you're not well-versed enough, you could choose to go to a professional tax consultant. There's absolutely no shame in being a dummy when it comes to taxes. Many people choose to do their own taxes online, while others prefer to hire an accountant. You can hire a tax professional or you could simply go online and ask for financial advice from a major small business accounting. Don't you just love the internet? If you do, learn how to use it well for individual tax preparation.
What I'm trying to tell you is that you have two options: either you can wait for an angel to heaven to help you out when tax season arrives and hope that she saves you from income tax liabilities OR you can actually keep on top of things. Now it's one thing for me to tell you all this. Actually following my advice is a whole different ball game. I really hope you do though. Because tax season can either be a dreadful bore or a nerve-wracking heart-attack inducing affair. I'd very much prefer the former. Wouldn't you?
Get the FREE Personal Profitability Playbook
Earn more, spend thoughtfully, grow your wealth, and live a better life through mindful personal finance.