Welcome to Personal Profitability
Hi, I'm Eric. Are You Ready to Get Profitable?
Earn more, spend thoughtfully, grow your wealth, and live a better life through mindful personal finance.
Personal finance for hustlers and entreprenuers.
Eric took his side hustle full-time in 2016 and now earns six figures working as a self-employed freelancer online.
Featured In
Grow Your Personal Profitability
Read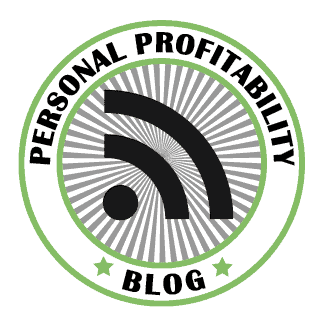 Listen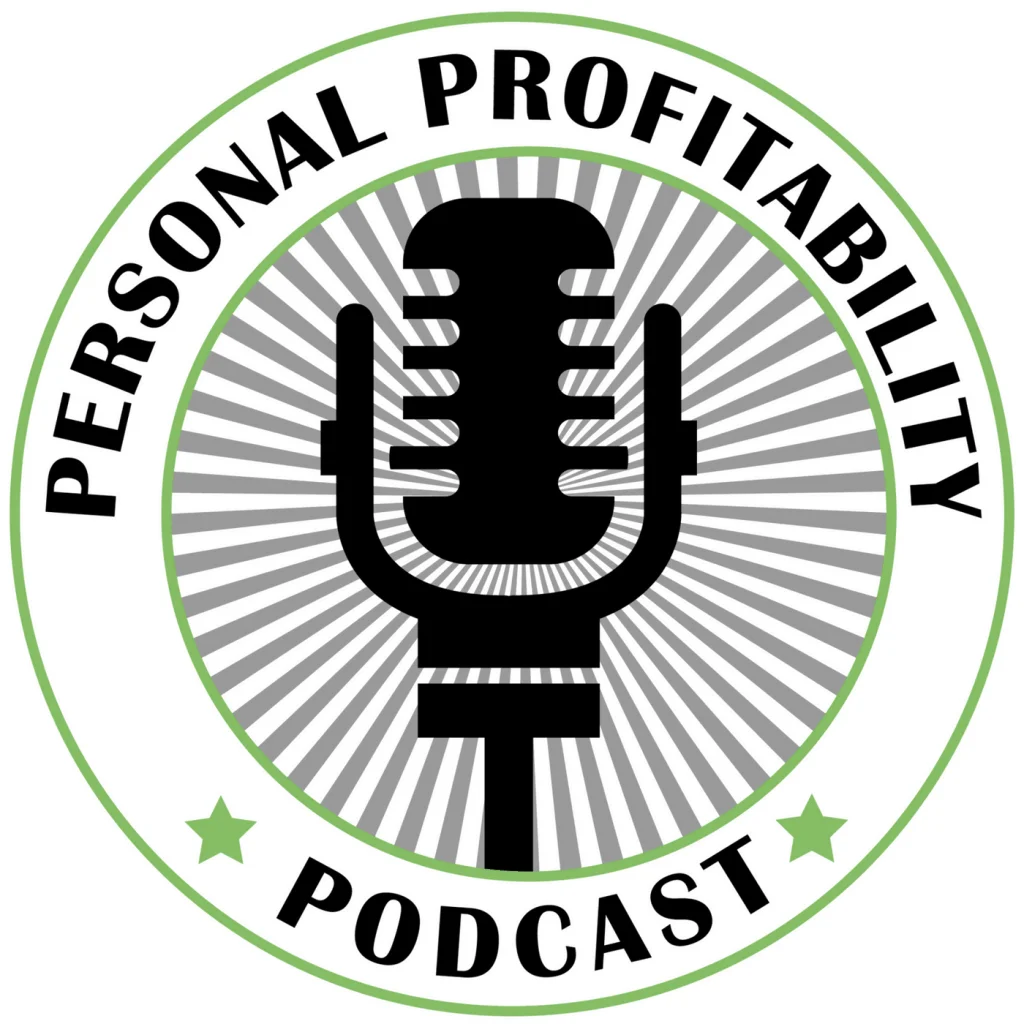 Watch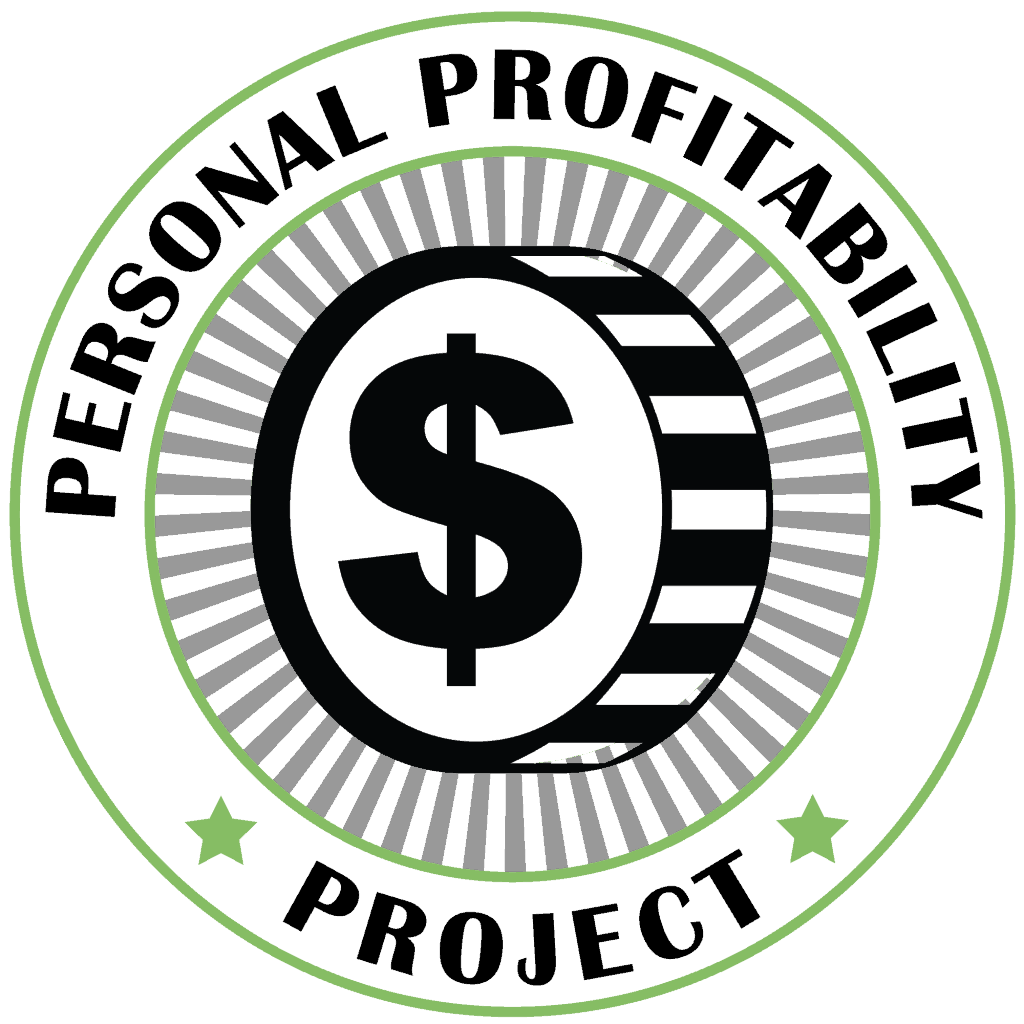 Crush your financial goals with Personal Profitability Bootcamp.
Join the free one-week Personal Profitability Bootcamp to refresh your finances and get on track for your money-related goals.
Looking to grow your income and keep more of it?
---
Latest from the Blog and Podcast
---